Great Experience
Excellent Service
Extremely Attentive
All reviews
7 reviews on
Tinashe Chingosho
16/11/2021
I called for Shop for Insurance deals for life insurance and income protection and they provided the best advise and helped me pick the best insurance and income protection which was tailored to my needs.
The team at WIS has been quite effective and handy when i had to take Business Insurance during my first year of trading. Ever since there has been no looking back. They were quite spot on with my queries and ensured the whole process was smooth and seamless. The services they provide are top notch and the staff are very professional, responsive and always ensure that customers get best value. Highly recommeded.
Suneth and his team were extremely attentive and took their time to understand my requirements when choosing the right life insurance policy for me and my family. I was completely inexperienced and uninformed on the subject of life insurance and Suneth's professional advice and patience was very much appreciated. I have since recommended them to various friends and family.
Excellent service. Clearly understood the requirements and suggested products accordingly. Easily approachable as well. Would highly recommend.
Suneth and his team did a wonderful job in customising my life insurance so that i pay only for what matters to me ! Its such a smoothe pleasant experience and you cant go wrong here !
Simple and easy to navigate and complete. Quote given swiftly and easy comparison between products.
Great experience getting the life insurance sorted in only a few hours with minimal inputs. Loved working with the team who are unbelievably proactive and very clear in their communication. High recommended for anyone for a no hassle service
Our diary is open.
Ready to book a meeting with our specialised team at WIS Business Protection? Our diary is open to you. Whether you have questions about our insurance or you want to know more about what we do, our team are on hand to assist you.

Book a Virtual Meeting
Send us a message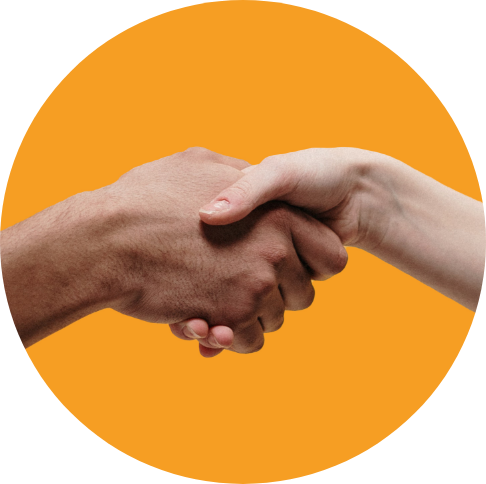 Thank you for your message
We've got it
Thank you for your message. Our expert team at WIS Business Protection will get back to you as soon as possible to answer your questions, solve your queries and find out more about what you're looking for. Why not check out our WIS guides in the meantime to learn more about what we do?
Read Articles