Unlock New Opportunities:
WIS Business Protection Partnership for Accountants
Our service enables accountancy firms to offer in-house protection advice and services to their clients, establishing trust and credibility as an advisor for financial needs beyond accounting. This not only provides an extra stream of income but also increases the lifetime value of clients and positions the firm as more than just accountants.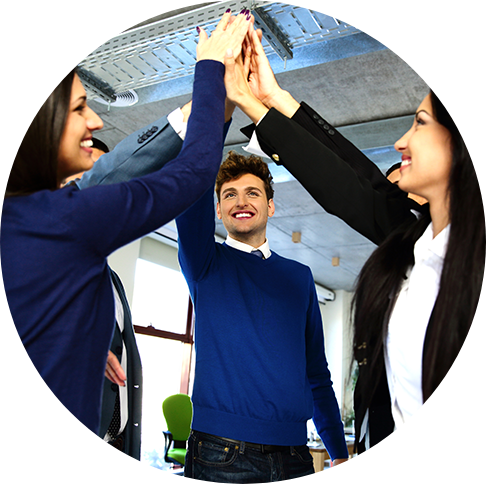 All your insurance in one place.
What makes WIS different?
It isn't just what we do – it's how we do it. With over a decade in the financial services industry, our job at WIS is to understand what your business needs. Whether you're looking for business protection or health insurance, we specialise in all types of business insurance, allowing us to provide an all-in-one service to suit your specific needs.
1/3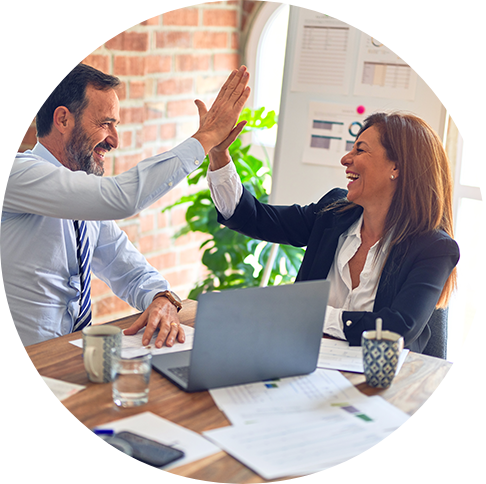 Tailored protection, hand-picked for your business.
Why do our clients choose us?
When it comes to protecting your business, you would want nothing but the best. Our clients know they can rely on us to find the right business insurance for their needs: no fluff, and no wrong answers – just great results every time.
2/3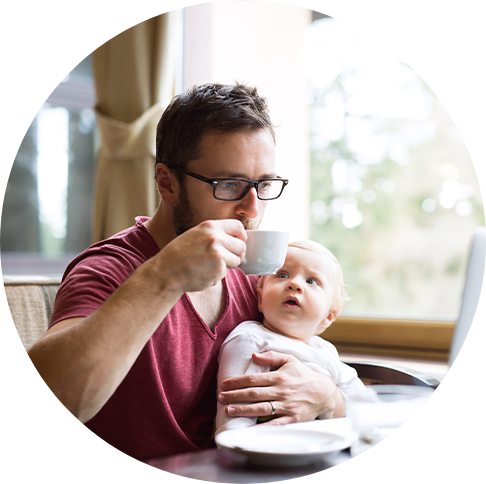 Tailored protection for you, and your business.
THIS APPROACH IS IN OUR DNA
We started as an accountancy firm – giving business owners advice. Through a gradual expansion into mortgages, investments and protection, we now advise businesses in a variety of areas. We speak your language and provide a dedicated Relationship Manager for every client.
3/3
Our diary is open.
Ready to book a meeting with our specialised team at WIS Business Protection? Our diary is open to you. Whether you have questions about our insurance or you want to know more about what we do, our team are on hand to assist you.

Book a Virtual Meeting
Send us a message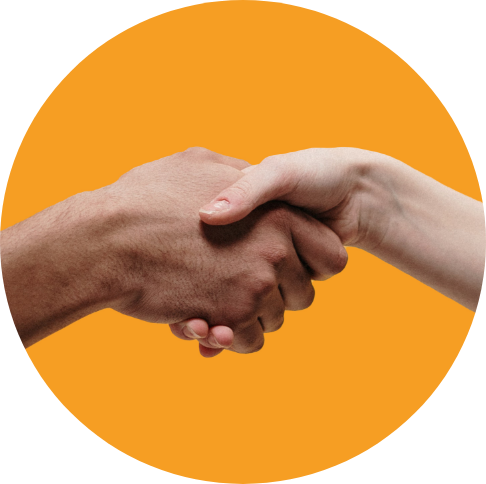 Thank you for your message
We've got it
Thank you for your message. Our expert team at WIS Business Protection will get back to you as soon as possible to answer your questions, solve your queries and find out more about what you're looking for. Why not check out our WIS guides in the meantime to learn more about what we do?
Read Articles